Regretfully, we're not accepting unsolicited queries or submissions at this time.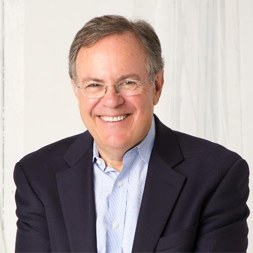 Forty years' experience as an editor and publisher, now representing nonfiction and fiction authors.
Serving nonfiction authors who have an original, news-making book concept, a well-developed online presence, and are natural storytellers.
Supporting novelists with distinctive voices who write character-driven fiction, especially literary fiction, psychological suspense, and crime fiction of all kinds.
Small, selective client list allows me to become the author's fiercest advocate from contract through publication.