Please send a brief query of no more than 250 words describing your book project. If I'm interested in reading further, I'll be in touch. Unfortunately, due to the volume of queries I receive, I cannot respond to each query.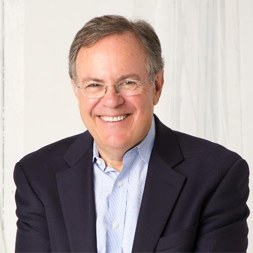 Forty years' experience as an editor and publisher, now representing nonfiction and fiction authors.
Serving nonfiction authors who have an original, news-making book concept, a well-developed online presence, and are natural storytellers.
Supporting novelists with distinctive voices who write character-driven fiction, especially literary fiction, psychological suspense, and crime fiction of all kinds.
Small, selective client list allows me to become the author's fiercest advocate from contract through publication.